Welcome to RCNH Financial
Established in 1990, Rare Coins of New Hampshire enjoys an excellent reputation within the financial services and numismatic industries for its unrivaled technical expertise and consumer protection practices. The firm of choice by many broker dealers, portfolio management firms, RIA's and estate planning attorneys, RCNH has provided precious metals and numismatic expertise for many notable organizations such as Virginia Tech University, The Gettysburg Foundation, The Heritage Institute, Utah Valley University as well as The State of Vermont's Department of Taxation. RCNH is a member of all major professional organizations including the most prestigious and exclusive consumer protection organizations in the industry, The Professional Numismatists Guild and it's precious metals affiliate, The Accredited Precious Metals Dealer program. PNG and APMD are nonprofit organizations composed of many of the top precious metals, rare coin and paper money experts in the country. PNG and APMD provide anti-fraud hotlines to consumers as well as redress with binding arbitration. In addition, RCNH provides technical precious metals and numismatic market expertise to legal firms throughout the United States who represent consumers who have been involved in unethical tangible asset related transactions. In addition, Warren Mills, Vice President of Rare Coins of New Hampshire, has recently been honored by Amos Press and Coin World Publications as one of: "2023's Most Influential People in Numismatics".
For over 25 years, RCNH Financial has provided disciplined, reliable and personalized precious metals and numismatic acquisition and liquidation strategies to deliver great results for investors. Precious metals and numismatic coins play fundamental and important roles in a well diversified investment strategy by providing:
A diversifier that can mitigate losses in times of market stress.
A liquid asset with no credit risk.
A means to enhance an overall investment portfolio performance.
A source of long term returns.
RCNH Financial provides many services for investors and financial advisors such as:
Custom designed precious metals and numismatic investment portfolio strategies designed to grow and preserve wealth.
Portfolio management services that keep investors and financial advisors current on market opportunities that are emerging for profit in existing portfolios.
Tangible asset appraisal services by RCNH Financial's industry recognized experts.
Personalized exit strategies and guidance for precious metals and numismatic coins designed for ease and the maximization of prices at the time of liquidation.

Donald W. Dee: Director, RCNH Financial

Donald W. Dee: Director of the Financial Services Division of RCNH, the noted numismatic firm recognized internationally for its unrivaled technical expertise and consumer protection practices. Don has worked exclusively in the precious metals and numismatic industries since graduating from the University of Massachusetts. Working with financial professionals for over 25 years, RCNH Financial is approved and has been fully vetted by many broker dealers, RIA's, portfolio management firms and estate planning attorneys. Donald has been a frequent and popular guest speaker on numerous radio and television shows in both the United States and Canada discussing precious metals and numismatic investments. A published author and contributor to Life Insurance Selling Magazine, Donald has established markets for the placement of precious metals and numismatic investment portfolios throughout the United States, Canada and Saudi Arabia. In addition, Don was recently an invited guest lecturer to Masters of Business Administration students at Utah Valley University, the largest public university in the state of Utah, discussing the relevance of precious metals and numismatics as strategic investment assets.
Follow Donald W. Dee on LinkedIn

---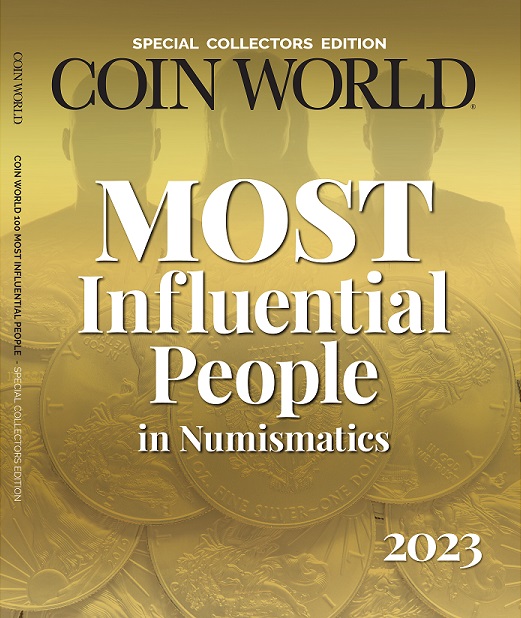 ---
Industry References