The World Gold Council's
7 Retail Gold Investment Principles
RCNH Financial has been made aware of the World Gold Council's Retail Gold Investment Principles ('the Principles') and determined to recognize that framework. Accordingly we are linking to the Principles [here] and seek as an organization to recognize the Principles in our efforts to exemplify our responsibility as a retail gold investment product provider. This linkage does not constitute an endorsement or an approval by the World Gold Council or an approval of our retail sales activities or conduct.
---
1. Fairness and integrity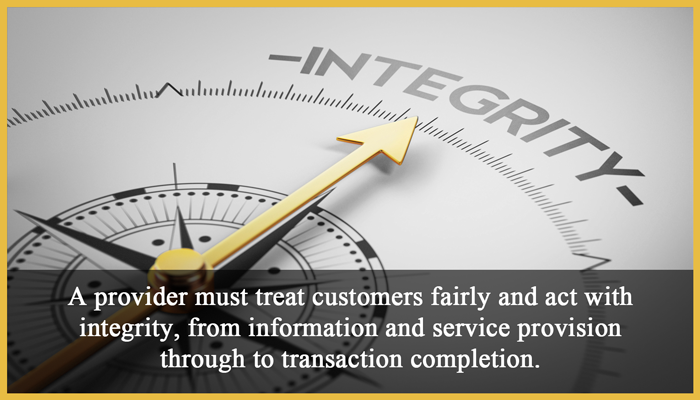 Since 1990, the business model here at RCNH is, "Always act in the best interest of the client." Our precious metals and numismatic experts possess unrivaled technical knowledge that enables our clients to safely and effectively engage in the buying and selling of all forms of precious metals and numismatic coins.
---
2. Transparency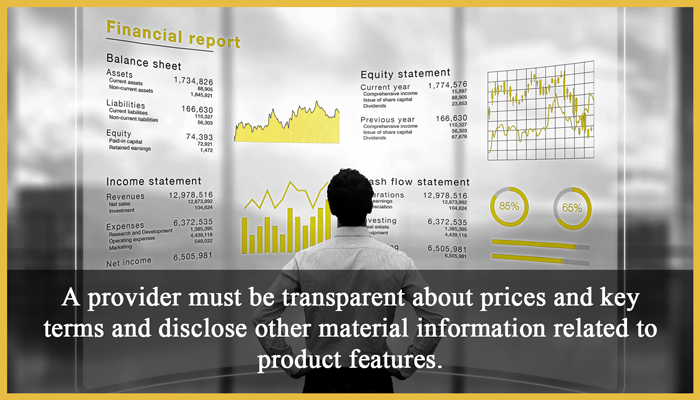 RCNH provides full disclosure and transparency to our clients and financial advisors for all costs associated with precious metals and numismatic transactions. We routinely provide account statements updating the current market liquidation price status of client portfolios.
---
3. Protection of client assets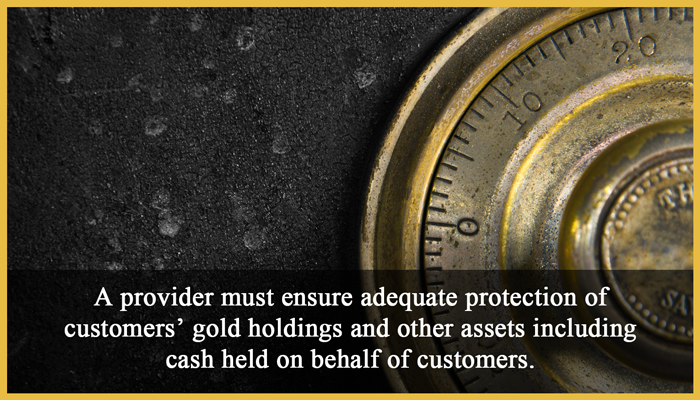 All of our client's funds are deposited in the RCNH Client Trust Account which is separate from all other business accounts. In addition, our offices are located in the People's United Bank Building in Milford New Hampshire, where we store inventory and our clients' possessions in the bank's vault.
---
4. Responsible gold sourcing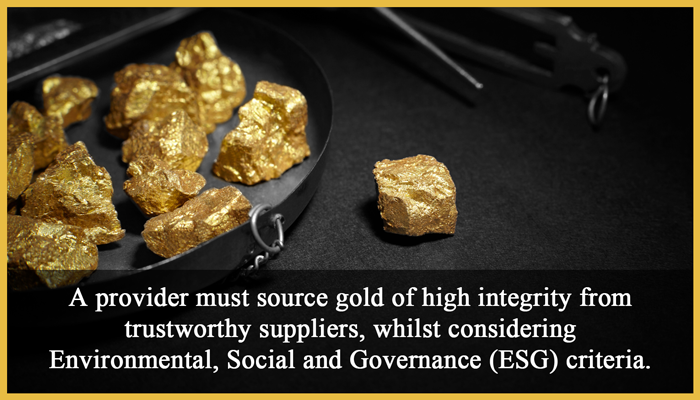 At RCNH, we source our precious metals and numismatic products from highly respected industry resources such as U.S. Mint distributors, the Certified Acceptance Corporation, Accredited Precious Metals Dealers and Professional Numismatists Guild members.
---
5. Regulatory compliance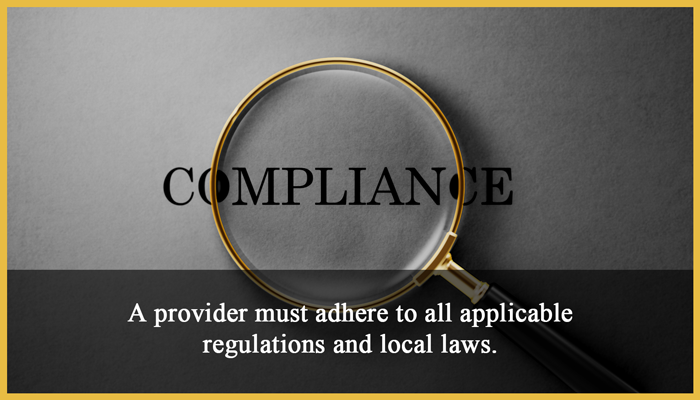 We are affiliated with all major consumer protection organizations within the precious metals and numismatic markets. In addition, RCNH has an in-house compliance officer who routinely monitors business transactions to ensure compliance with all Patriot Act and AML laws and regulations.
---
6. Commercial prudence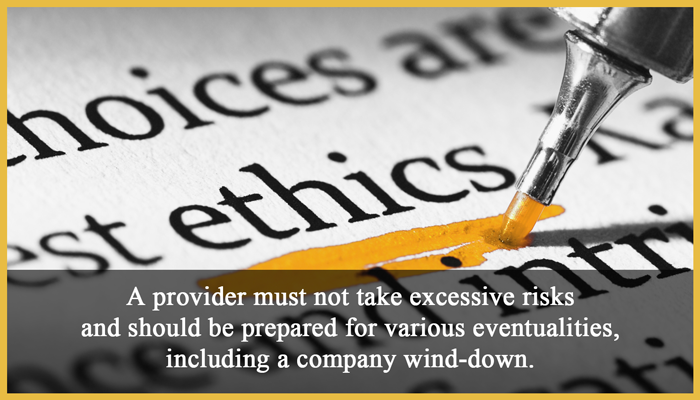 Our industry recognized executive team at RCNH has safely and successfully guided the firm through numerous market cycles during the company's 30 plus year history. Our technical abilities, market and product knowledge, and business expertise enable our executive team to effectively and responsibly navigate all business climates.
---
7. Operational professionalism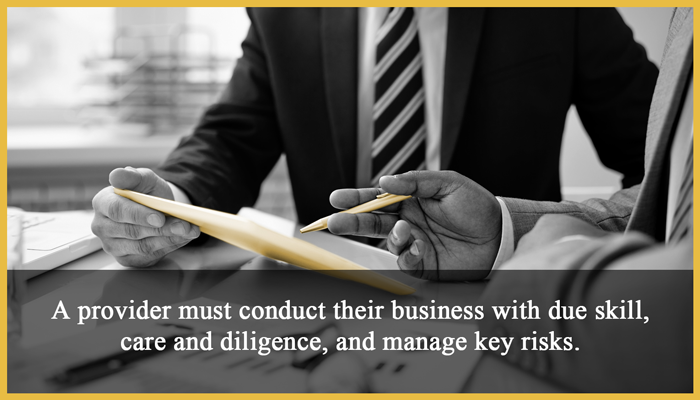 Many members of the diverse and seasoned team here at RCNH have decades of experience in the precious metals, numismatic and financial services industries. We are well known within those industries for our respective areas of expertise. The diverse and expansive knowledge base of the RCNH team serves to deliver successful outcomes for our clients.